Mortgages for Key Workers
Now you can offer an extra helping hand to those people we all rely on. At Foundation, we believe that even key workers who don't quite meet 'high street' criteria should be able to access a specialist mortgage solution to own or refinance their own home. We can provide the enhanced income multiples key workers need, up to 5.5 x income, in recognition of the important service they provide to the public.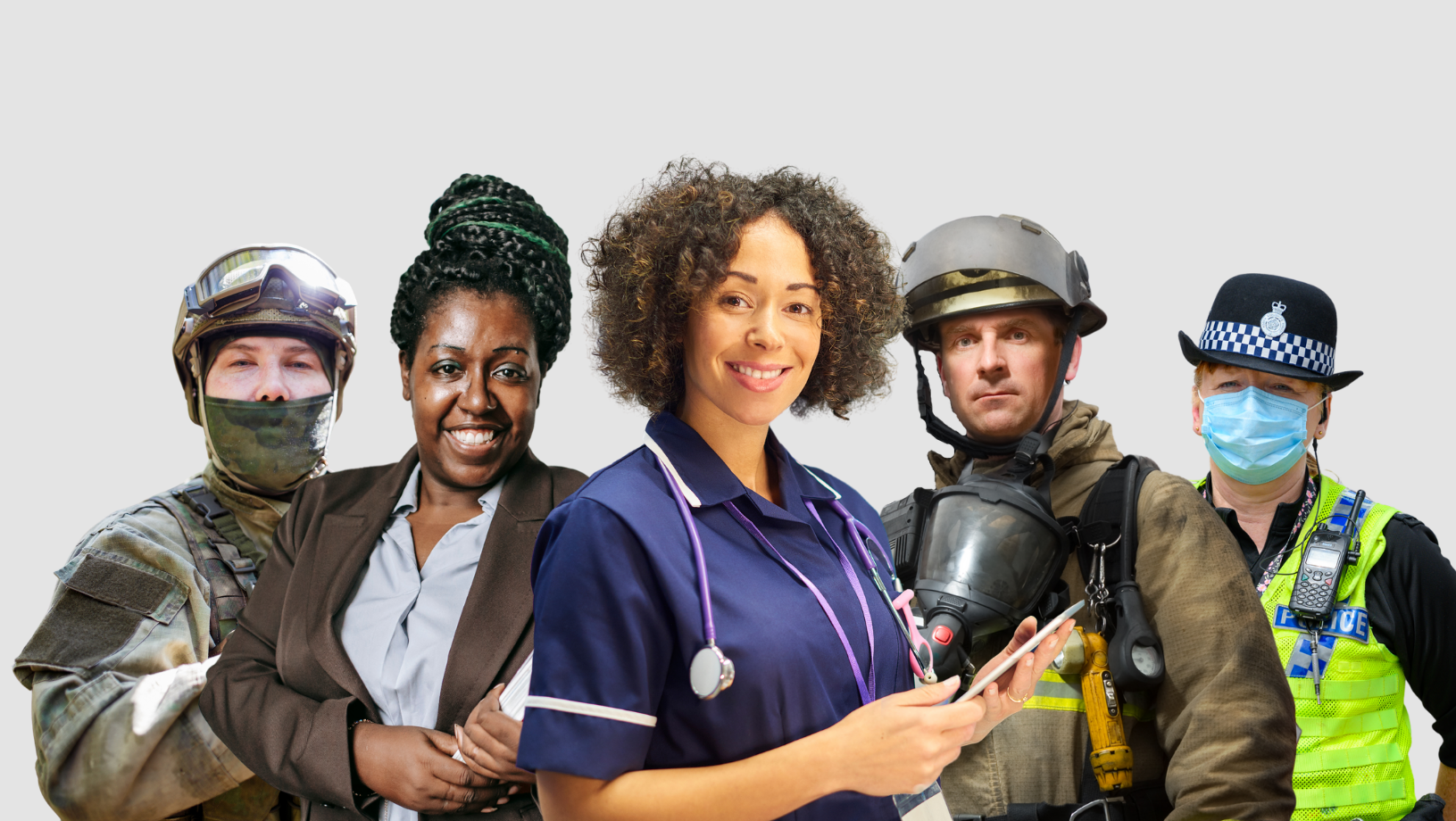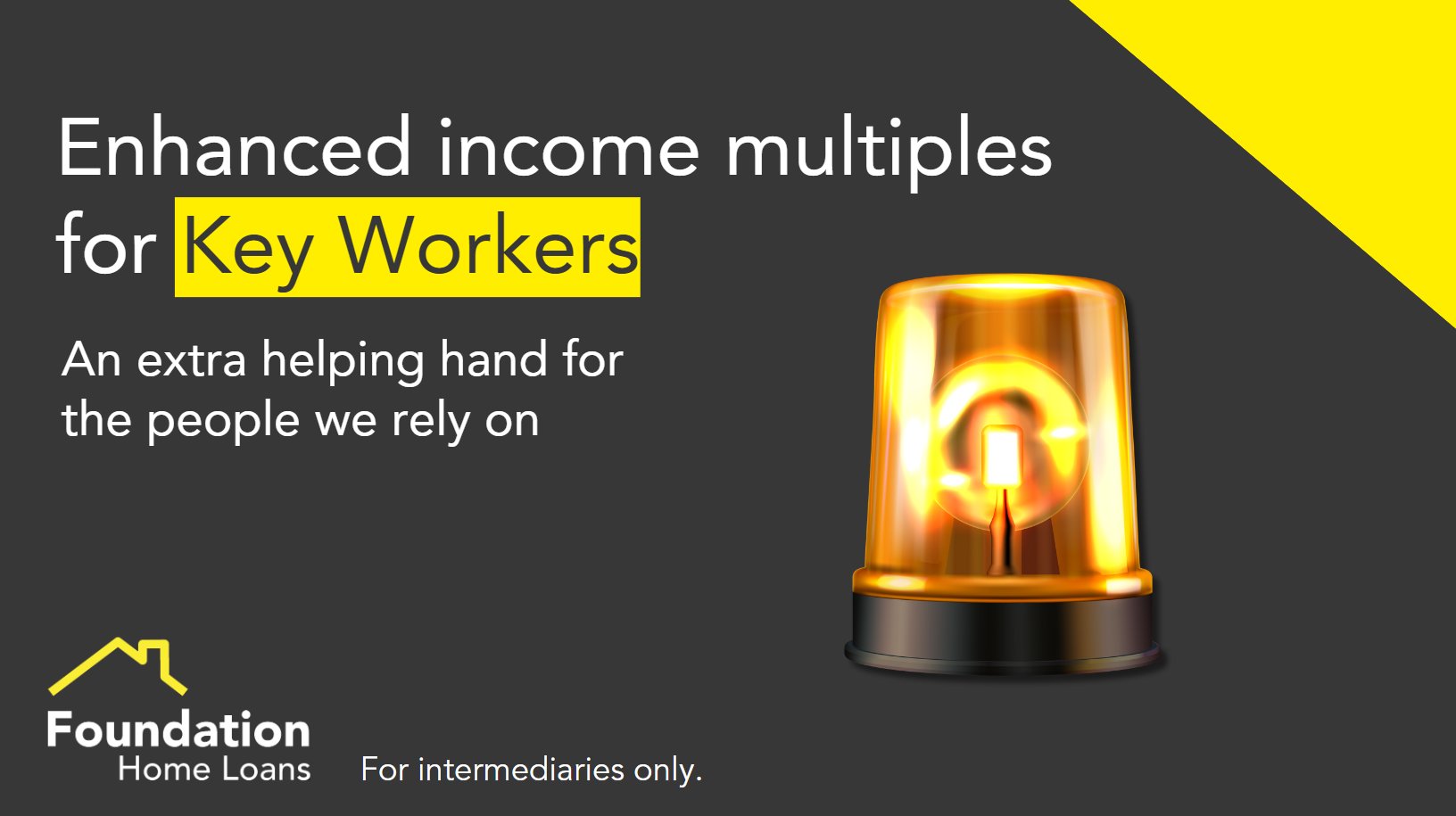 Perfect for key workers with layers of complexity
Even if your borrowers have a complex case such as mixed PAYE and self-employed income, or a low credit score, as long as one of them earns their main income as a key worker, they may be eligible to access enhanced income multiples of up to 5.5 x income from Foundation Home Loans. Our F1 range of mortgages is 'for clients who just miss out on the mainstream due to historical credit blips or for those who need a more flexible approach due to complex income'.
Can we help you give a helping hand to someone who helps others every day? Try the maximum loan calculator here.
Key Criteria
How much?
Loan-to-income ratio of up to 5.5 x income
Maximum loan £1m where product allows
Who for?
Maximum two applicants: one of which must be a 'key worker' as per our defined list
Gifted deposits accepted from wider family
First time buyers, remortgagers and purchasers
Product features
2 and 5 year fixed rates where product allows
up to 85% LTV where product allows