Buy to let green mortgage range
A range of mortgages designed to support those portfolio landlords and limited company applicants making choices to reduce their impact on the environment.
Priced to incentivise the purchase of or improvement of properties to energy performance ratings of A, B or C.
Our innovative green products give you a highly competitive alternative for your clients.
Buy to let green mortgages by Foundation
Who are they for?
Landlords purchasing and remortgaging properties with an A, B or C EPC rating
Portfolio and non-portfolio landlords
Landlords with a near-mainstream credit score
ICRs of 125% for limited companies and basic rate tax payers, and 145% for other borrower types
Buy to let ABC+ fixed products
For purchase and remortgage
A range of products up to 75% LTV where product allows
Available to individuals and limited companies
Available for portfolio and non-portfolio landlords
Remortgages permitted from day one rather than waiting for 6 months
ICR calculated at pay rate on 5 year fixes
Available for Short Term Let and HMO (up to 6 occupants) properties
Featured green mortgage products
"According to the IMLA report 2020, 58% of intermediaries expect consumer demand for green mortgages to grow in the future."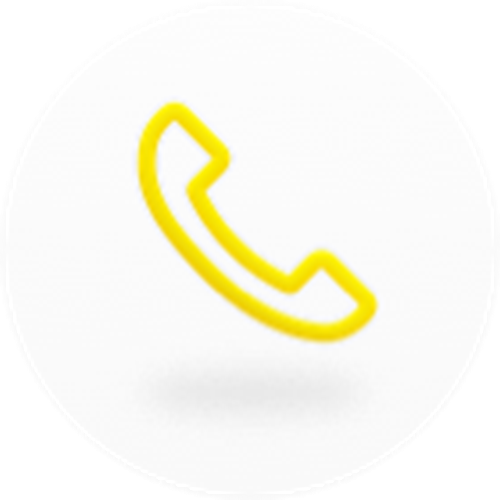 Get in touch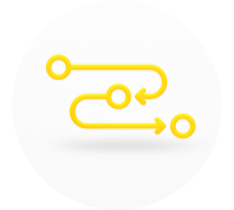 A case to place?